You may have heard that 30-year fixed rate mortgages are low, but just how low are they? With standard mortgage interest rates hovering between 3% and 4%, they are currently the lowest they have ever been!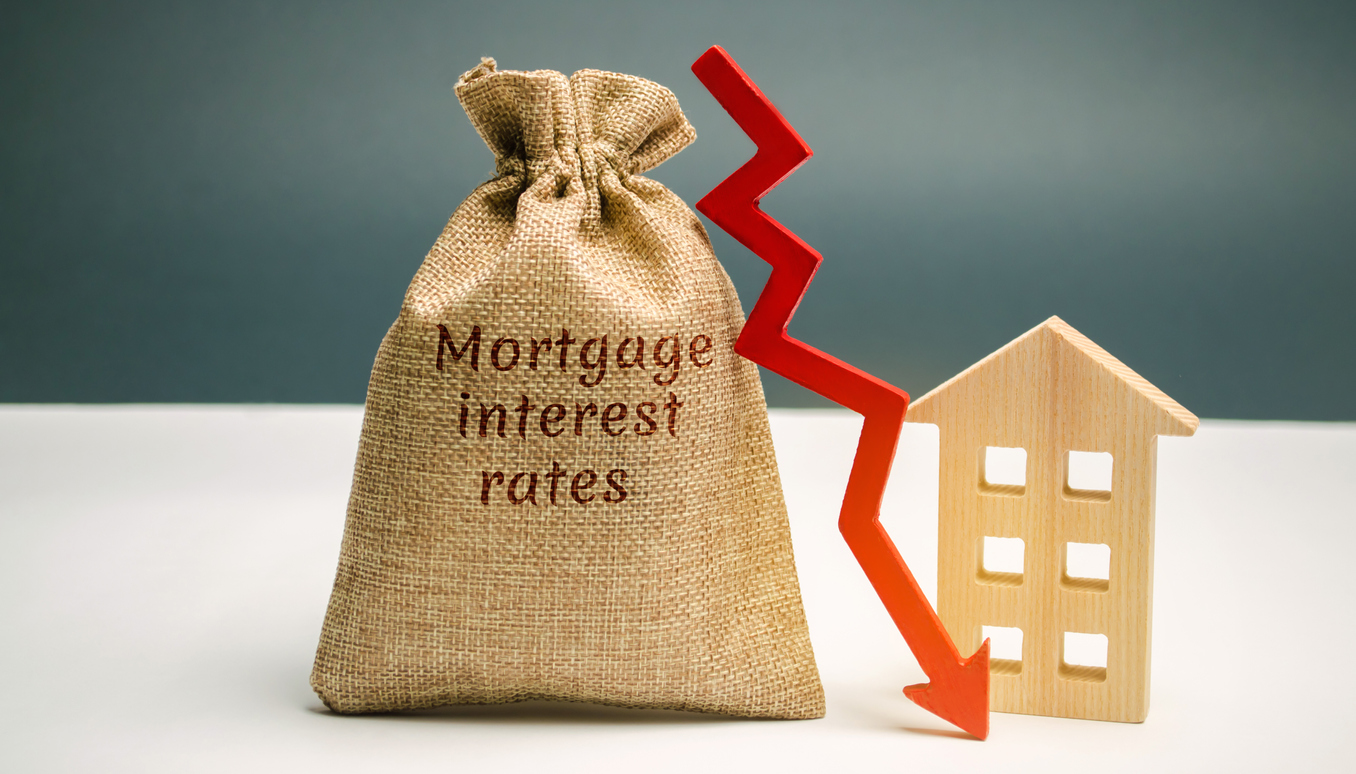 As of this writing, average 30-year mortgage rates for the previous week ending 05/28/2020 stand at just 3.15%. This is a phenomenal opportunity for both buyers and sellers in West Virginia and I'll tell you why.
The Time to Buy or Sell a House Is NOW!
Attention Buyers: Rates WILL go up. It is not a matter of if, but when. Whether you've been ready and looking to buy for some time, have been saving up for a down payment, or even seriously considering entering the market, the time to buy is NOW!
Attention Sellers: Demand is very high for houses in the north central West Virginia market right now! We have interested buyers calling in daily. The time to sell? It's right now!
Tell your mother, tell you father, son, daughter, cousin, friend, coworker, neighbor – and even let your dog in on it, too (we're not sure if dog houses are eligible, but we bet he will be excited anyways)!
#1 Enjoy More Money In Your Pocket Each Month
For every 1% increase in a 30-year mortgage for a $100,000 home loan, your payment goes up approximately $50 each month. That is interest. You earn no equity on that amount. It is profit for your bank and you'll never see it again. Over the course of your loan, you lose out on more than $18,000!
Let's Look at the Numbers
Let's compare mortgage rates from last year at this time. You can clearly see how much more money you can have in your pocket each month now and for the duration of your 30-year mortgage loan when you buy now! Those rates can't stay this low for long. The time to buy is NOW!

#2 Choose From a Wide Selection of Homes
Whether buying or selling, we anticipate that an unprecedented number of individuals will take advantage of these amazing, historically low mortgage interest rates. We expect that many will upsize, downsize, and relocate, opening up a wide selection of homes, cabins, recreational, commercial and investment properties.
Update: We're already starting to receive many new calls for new listings. Check out our current selection. There are some amazing homes and properties available at all price points. You don't want to miss out. Give us a call today!
#3 Get More Home for Your Money


If you've shopped around for a home in the past few years, you may have been disappointed to discover that some of the features you wanted were out of reach. This is a complaint we hear often. Many are shocked to discover how much a higher mortgage interest rate actually impacts their monthly payment. The good news is that you (and your dog) can now get more home for your money!

Dreaming of a home with an in-ground pool? A hot tub? A large hobby garden or farm property? A luxurious upgrade? Are you ready to downsize? Ready to start a new business you've always wanted to pursue? NOW is the time!
Now is the perfect time to list your property with All Seasons Real Estate Service. Rates are low. Demand is high. Now is the time to sell or buy! Call one of our agents to get started.
Make the Call to All Seasons Real Estate Service Today!
To take advantage of all these benefits and more with today's current historically low interest rates, contact All Seasons Real Estate Service. The home of your dreams is just a phone call away! Regardless of the state of the real estate market, we are steadfastly dedicated to ensuring that our clients are able to make the most of their real estate transaction. For more than 30 years, our staff have been the team to call for good old-fashioned service with integrity you can trust every step of the way. We look forward to hearing from you!