What You Need to Know to Become a Successful Homeowner
When I was first asked to write some tips for prospective home buyers in our local area, my mind immediately halted in its tracks, shuddered, clicked, and began replaying my home buying experience like a poorly scripted outtake from a dusty black and white 35mm film. I'll spare you the tragic details (they're mostly boring – but if you read between the lines ahead, you can probably guess what happened to me). Anyways, suffice it to say that I was woefully uneducated at the time and am still paying the price nearly 20 years later. Let's cut to the chase. I want you to know now what I didn't know then so you can become a successful homeowner for life.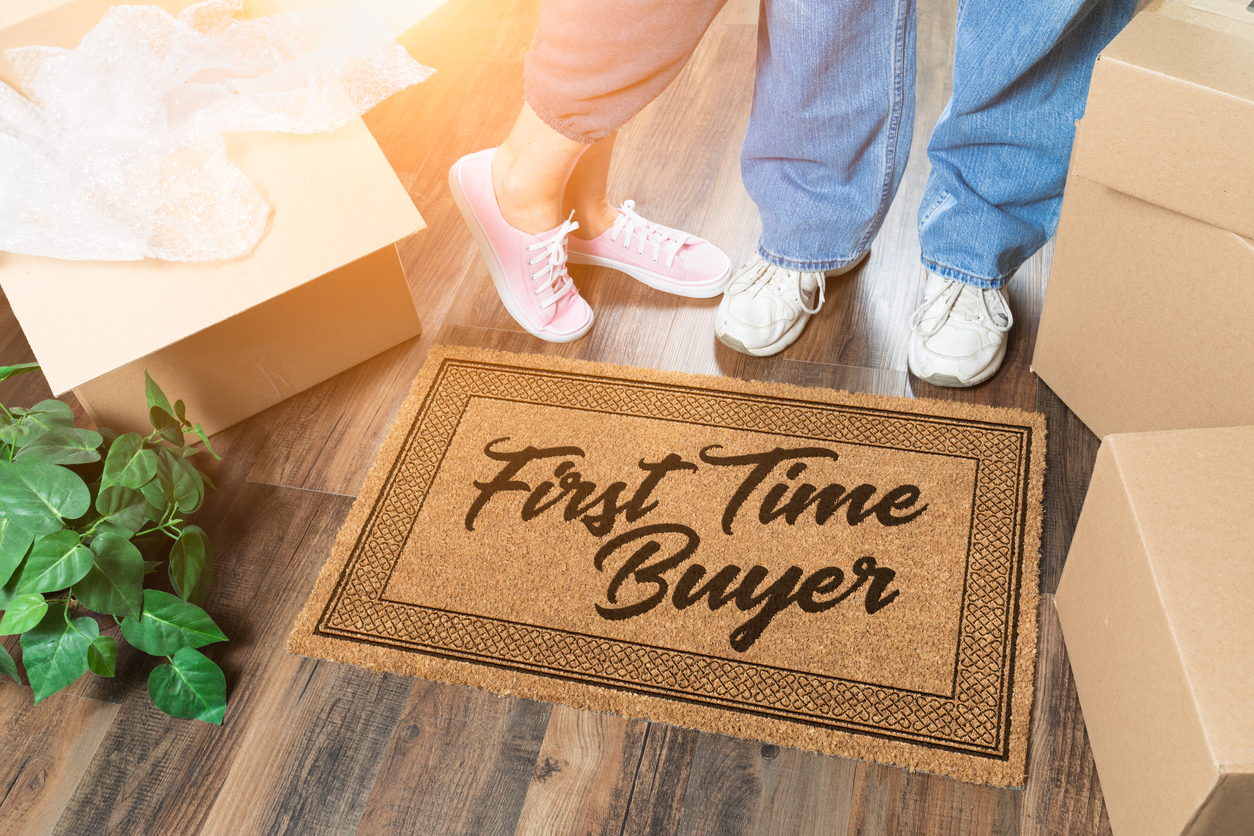 As a first-time home buyer, you have a lot of information to take in. Buying a home is a big step. It's a large financial commitment, but it is worth it. Approach your purchase seriously and armed with the right tools for success and you will enjoy stability and equity that grows over your lifetime. This guide, true to its name, covers information you'll rarely hear discussed about the home buying process. That does not mean you should neglect the basics – which brings me to my first point.

1. Do Your Research
Before you ever start looking at houses and making plans on where you will hang your great-grandma's prized handmade quilt (I suggest not under the leaking roof – see #4), learn all you can about the overall home buying process.
-Be honest with yourself. Is your income stable?
Although there are no guarantees in life, if you know your income is often in flux, currently unstable, and you have no savings, take steps to improve your finances before you go any further.
-Access your free credit score through the three major credit reporting agencies, TransUnion, Experian, and Equifax.
-If your credit score can be improved, take action on your own or with the aid of a professional credit counseling service to make that happen.
-Be sure you have a written budget and understand the difference between your monthly income and essential versus discretionary expenses.
-Get an idea of your purchasing power (how much home you can afford) and the other financial considerations involved with purchasing a home.
-Learn about the various types of loans available to purchase your new home.
-Explore down payment and closing cost assistance program eligibility.
-Be sure you understand the terminology (wording) involved with making a real estate purchase.
-Get pre-qualified for a mortgage before making an offer.
-Pursue a general understanding of the current status of the real estate market and follow relevant news.
2. Consider Professional Advice
Consider enlisting the help of a professional. The small fee involved can help you avoid years of strife. Organizations like HomeOwnership Center, Inc. can help you prepare and provide financial coaching and education to guide you through the pre-planning process. They can help ensure you are fully prepared. With programs for families of all income levels and classes designed specifically for first-time home buyers, they can work with you to prepare you for homeownership success.
3. Search Smart
OK – On to the fun part! The search! Stop me if you've heard this before: "Location, location, location, location." Yes, I threw another one in there because it really is that important. You might find the perfect house, but if it is located in the middle of a mosquito-infested swamp, you're just not going to be happy there for the long term (unless you're into that kind of thing).
-Learn as much as you can about the area you intend to live in. You should love everything about it because you will likely live there for a while.
-Don't go it alone. The experienced professional realtors at All Seasons Real Estate Service are experts on the local area. They're ready to help you with all aspects of your search!
4. Inspect and Inspect Again: Hire a Certified Property Inspector
You found it. A great home in an ideal location. Unfortunately, many a homeowner discovers too late that their dream home was hiding a defect (like a leaking roof capable of destroying your great-grandma's prized handmade quilt). These can include everything from relatively minor cosmetic issues to prohibitively expensive structural deficiencies, such as a failing foundation.
-Be sure to take along your own inspection checklist when viewing the property. Here is the actual checklist many certified inspectors use.
-If the property passes your inspection, hire a licensed, qualified home inspector to examine the property during the contingency period, as applicable.
-Read and be sure you understand any issues of concern noted in the report. A follow-up inspection may be required (for example, if mold or termites are indicated).
-Based on the inspection results, determine whether it is wise to close the deal, renegotiate, or cancel your purchase.
-If repairs are made, have the property re-inspected to confirm repairs have been completed properly.
5. Be Realistic
Does the perfect home actually exist? While possible, keep in mind that your first home will likely not meet every single item on the ideal home checklist in your mind. Take stock of your needs versus your wants. Be realistic about your expectations. If you get stuck on the idea of finding a house that meets a long list of unrealistic wants, you may find yourself searching for a very long time.
Contact the First Time Home Buyer Specialists at All Seasons Real Estate Service
When you're ready to take the next step All Seasons Real Estate Service is ready to assist you every step of the way. For more than 30 years, we have assisted first-time home buyers just like you throughout Randolph, Tucker, and Barbour County, WV. Our first-time home buyer specialists are available to answer your questions, provide solid advice, and help you find the home of your dreams. Reach out to our friendly team of experienced realtors today. We look forward to hearing from you!